Wir entwickeln alltägliche Dinge weiter, um Ihren Alltag angenehmer und sicherer zu machen.
Licht und Wärme aus der Deckenleuchte
Unsere Wärmedeckenlampe ELIAH vereint eine LED-Deckenleuchte mit einer modernen Elektroheizung. Die intuitiven Bedienung mittels Lichtschalter ist kinderleicht und praktisch. ELIAH ist perfekt um Räume bis 30 Quadratmeter bedarfsgerecht zu beleuchten und zu beheizen und dabei Energie zu sparen.
ELIAH ist mit einer Höhe von 11,5 Zentimetern nicht höher als eine 11 Watt LED-Birne.

So sorgt ELIAH stets für einen dezenten Auftritt und fällt bei Ihnen auch nicht mehr auf als andere Deckenleuchten.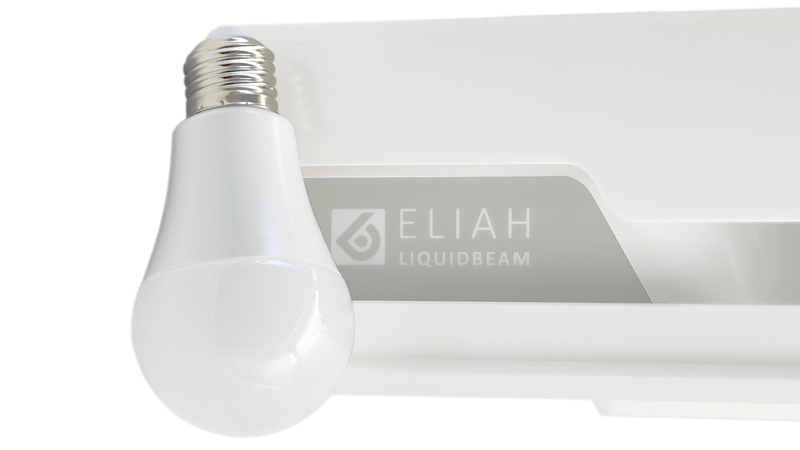 Liquidbeam GmbH is a company founded by engineers from Karlsruhe, Baden-Württemberg.
Mit sinnvollen Innovationen erschließen wir Produktnischen und entwickeln so neue Märkte für hochwertige Produkte.
Unser Fokus liegt dabei auf der Kombination modernster Technologie mit einfacher und intuitiver Bedienung.
From person to person, that's how we develop our products. Your one hundred percent satisfaction and the optimal implementation is our drive. This is how we create products that bring you pleasure and comfort and which you will recommend with complete conviction.
Quality and sustainability
Good quality starts with planning. That is why we rely on high-quality and durable construction elements, controllable processes and certified suppliers. In this way, we produce durable and truly sustainable products at an attractive price.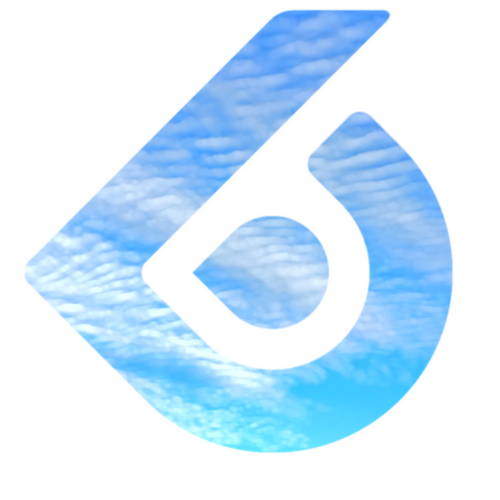 The optimal functionality of our products always comes first and yet we fulfill the demand for aesthetics. An exciting journey, which challenges us again and again and discards already existing solutions. Our products prove that it is worth it.
Connectivity is important! But do we always want to whip out the cell phone or use voice control to control everything? We say no. Our first choice is intuitive operation of complex technologies for your convenience. Simple and usually faster.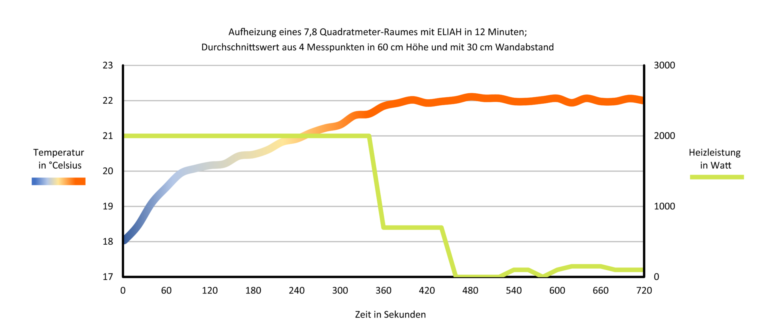 Saving heating costs with a modern electric heater The topic of heating costs has occupied more and more people in recent months. Because even a quick glance at the bill
ELIAH - The light-heat combination
Modern LEDs ensure a high color rendering index of over 90 (typ.: 92) and thus natural color reproduction and pleasant contrasts. The brightness of the LEDs can be adjusted individually for each scene between 1% and 100% brightness.
Whether 800 watts, 1200 watts, or 2000 watts ELIAH always quickly provides the optimum room temperature. The circulation of the room air is quiet and powerful by a digital motor. This guarantees your desired temperature in just a few minutes.
ELIAH is available and can be ordered directly!