Light and warmth from the ceiling lamp
ELIAH combines an LED ceiling light with modern electric heating and intuitive operation using existing light switches.
Perfect for lighting and heating rooms as required and saving energy.
LIQUIDBEAM GmbH is a hardware startup by German engineers from Karlsruhe, Baden-Württemberg.
We open up product niches with meaningful innovations and thus develop new markets for high-quality products.
Our focus is on combining the latest technology with simple and intuitive operation.
We develop our products from person to person. Your 100 percent satisfaction and the optimal implementation is what drives us. This is how we create products that bring you joy and comfort and which you will recommend with full conviction.
Quality and sustainability
Good quality starts with planning. That is why we rely on high-quality and durable components, manageable processes and certified suppliers. We use it to produce durable and really sustainable products at an attractive price.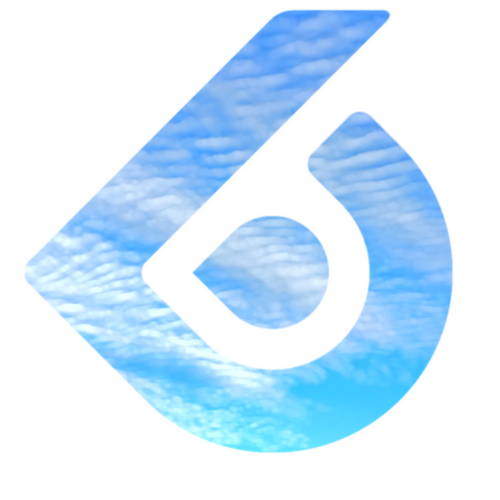 Die optimale Funktionalität unserer Produkte steht stets an erster Stelle und doch erfüllen wir den Anspruch der Ästhetik. Eine spannende Reise, welche uns immer wieder aufs Neue fordert und bereits bestehende Lösungen verwirft. Unsere Produkte beweisen, dass es sich lohnt.
The optimal functionality of our products always comes first, and yet we meet the aesthetic standards. An exciting journey, which challenges us again and again and rejects existing solutions. Our products prove that it's worth it.

Hi there! Great, after 4 days of crowdfunding we have already collected over € 1500 for the implementation of the HyHandler. Thank you so much!
ELIAH - the light-heat combination
Modern LEDs ensure a high color rendering index of over 90 (typ .: 92) and thus natural color rendering and pleasant contrasts. The brightness of the LEDs can be set individually between 5% and 100% brightness for each scene.
Whether 800 watts, 1200 watts or 2000 watts ELIAH always quickly ensures the optimal room temperature. The circulation of the indoor air is quiet and powerful thanks to a digital motor. This guarantees your desired temperature in just a few minutes.
ELIAH is currently in production and can be pre-ordered!